AVAILABLE NOW WHEREVER BOOKS AND EBOOKS ARE SOLD!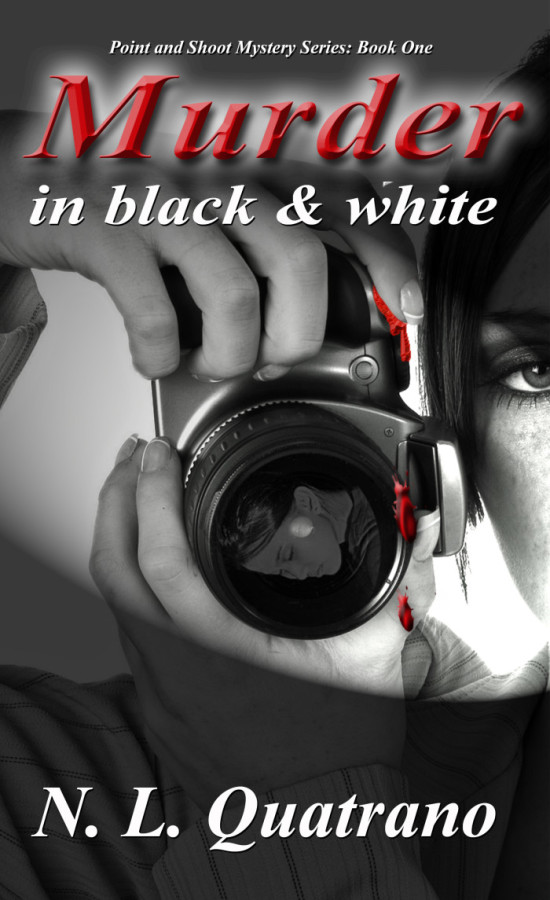 I love mysteries.  I love to read them, watch them and write them.   I've adored these penned puzzles since I read my first Nancy Drew which was a REALLY long time ago!  My romance roots with New Jersey Romance Writers nurtured my love for happy endings – or at least, not horrible ones, so my mysteries are a blend of the two genres: mainstream mysteries with less-than-horrific endings!
WINNER OF THE 2010 ROYAL PALM LITERARY AWARDS UNPUBLISHED FULL LENGTH MYSTERY AWARD
When attempts on her life follow on the heels of finding her missing client dead in the crosshairs of her camera lens, private investigator AJ Buchanan must determine if those threats are related to the death of that client. It's just as likely they're related to her husband's defense of a local woman accused of murdering an abusive husband.
Or, something from AJ's past.
"I shoot people for a living."
AJ Buchanan