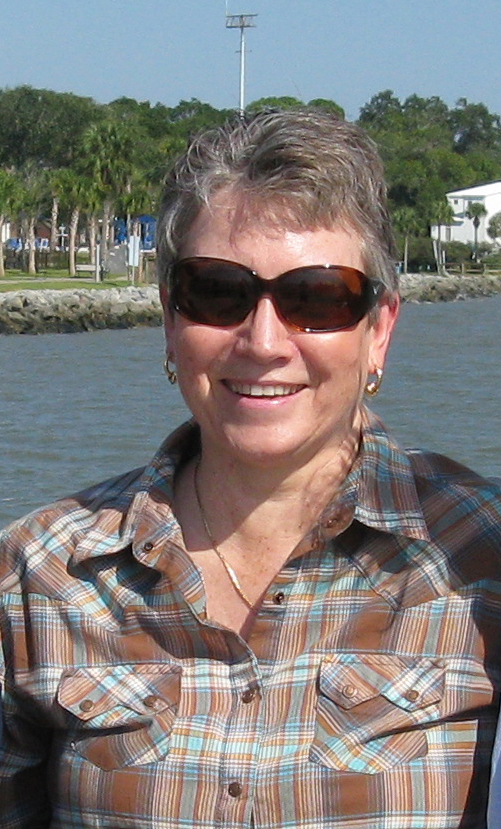 Hello! And yes, I sometimes write as N. L. Quatrano, and Lynn Kathleen, too! Okay, so now that's clear, here's the short version! 

 I was born and raised in New Jersey (below the Raritan River) – nowhere near the NJ  Turnpike or the Garden State Parkway.  I do NOT know Tony Soprano.  My husband Carmine has been mistaken for a member of the Soprano family, but it's just that everyone from NORTH Jersey talks like that.
We DO know where the "Bada Bing" club is located on Rte. 17.  We now live in northeastern Florida where it's not uncommon to hear a comment about how funny we talk!
We've got grown kids complete with pets and kids of their own. We visit when we can and make use of today's technology to stay in touch which is fun.
And speaking of meeting and staying in touch, there's a Current Events page now so if you're in the area for any of those events, PLEASE stop by and say hello!
ONTARGETWORDS.COM   is my writing business. A place where people can go when they need to be right on target with their projects. And for writers, there's the monthly writing newsletter, BETWEEN THE MARGINS. There's a subscription form for you to be added to the newsletter list, or you can drop me an email at nancy@NLQuatrano.com and I'll get it done for you!
Best wishes,
Nancy