NOW ON SALE!!!
BOOK 3 – GONE IN A FLASH is the work in progress this summer! AJ, Travis and an intrepid band of entrepreneurial women in St. Augustine, Florida, take on prejudice, the government, and human trafficking. Want to place your bets on who wins? Another hold-onto-your-seat mystery. Planned release in October, 2017.  Pre-orders at SMASHWORDS in September! 
BOOK 2 – STILL SHOT is available in paperback, ebook and Kindle versions!
Click here to order your copy today!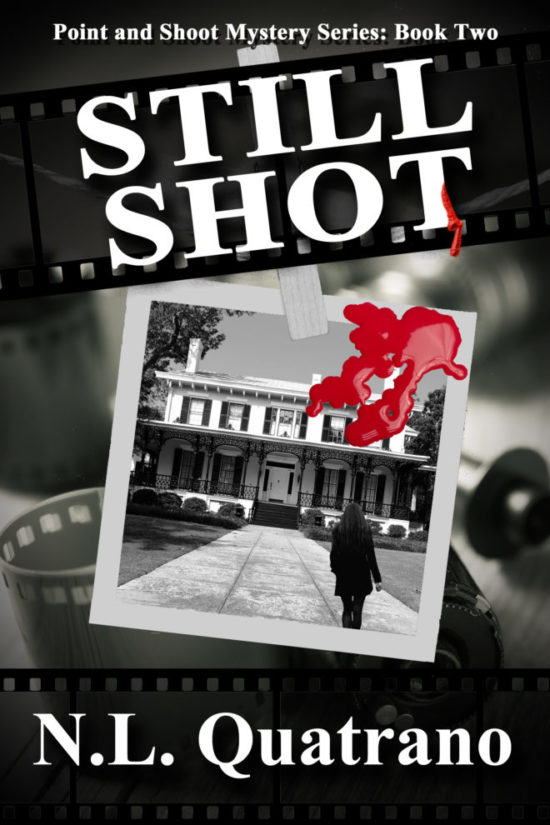 Weddings can be murder!
When Antonia is invited to the wedding of cousin Merline of Lousianna, she and Travis are planning some romantic vacation time in the steamy city of New Orleans. She even hopes to learn more about her mother's family, people her father refuses to discuss. But when the cousins start dropping like flies and Merline disappears, Antonia and Travis find themselves drawn into a macabre play that's as fraught with intrigue as MacBeth. Some say the spirits of her ancestors will protect her; others say those ancestors want her dead!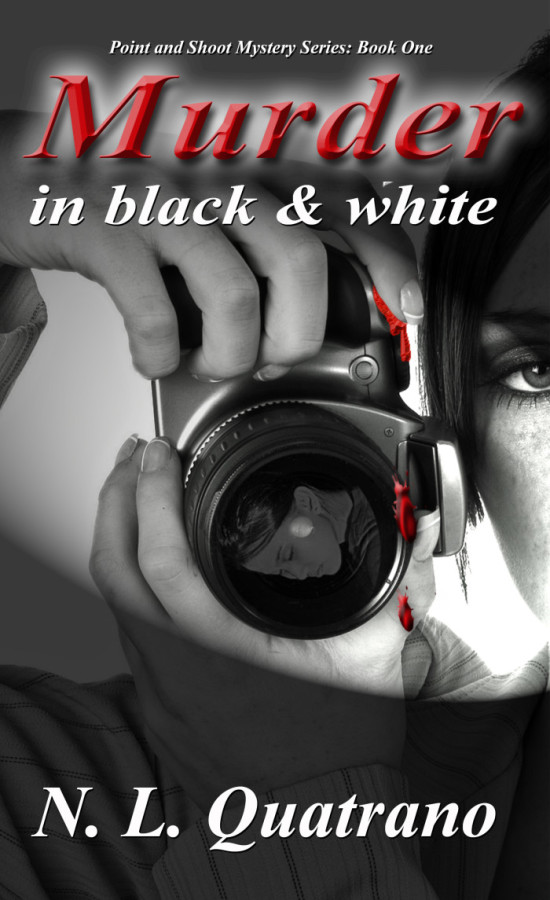 I love mysteries.  I love to read them, watch them and write them.   I've adored these penned puzzles since I read my first Nancy Drew which was a REALLY long time ago!  My romance roots with New Jersey Romance Writers nurtured my love for happy endings – or at least, not horrible ones, so my mysteries are a blend of the two genres: mainstream mysteries with less-than-horrific endings!
WINNER OF THE 2010 ROYAL PALM LITERARY AWARDS UNPUBLISHED FULL LENGTH MYSTERY AWARD
When attempts on her life follow on the heels of finding her missing client dead in the crosshairs of her camera lens, private investigator AJ Buchanan must determine if those threats are related to the death of that client. It's just as likely they're related to her husband's defense of a local woman accused of murdering an abusive husband.
Or, something from AJ's past.
"I shoot people for a living."
AJ Buchanan
AVAILABLE NOW WHEREVER BOOKS AND eBOOKS ARE SOLD! Click here: MURDER IN BLACK & WHITE to order your copy today!