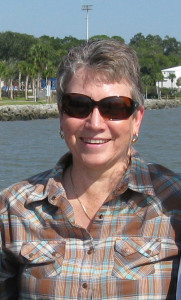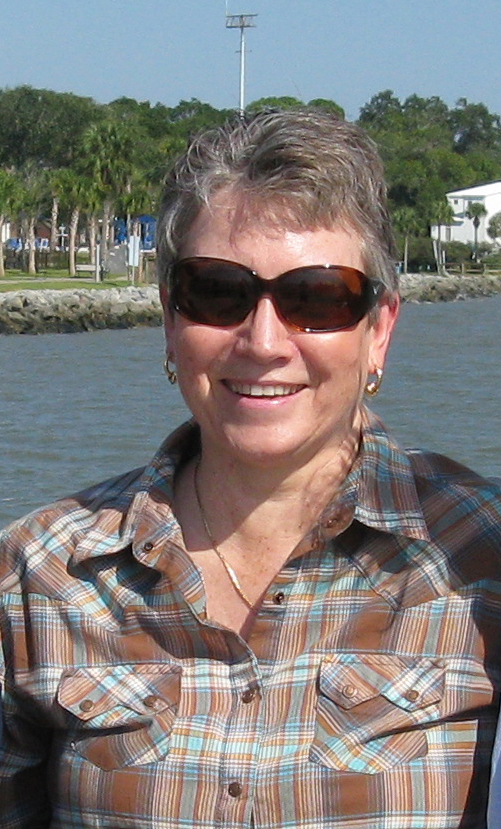 It is my prayer that everyone had a blessed Christmas and will enjoy a 2013 that is chock full of joy, awe, wonder, and miracles. God loves us all and has great plans for us – remember that first and foremost we are all children of a gracious, generous and merciful god!
We were really blessed earlier this month with a visit to see daughters and their families in Pennsylvania. We had delightful weather and an opportunity to spend time with very precious and precocious grandsons!  It was delightful – and exhausting.
On January 19, author Nancy Haddock and I will be hosting the FWA workshop at the St. Augustine Main library to teach writers how to build their personal brand – on a budget! Should be loads of fun.  Nancy will also be signing at the Blood on the Beach conference in February,  being held in St. Augustine Beach – along with NJ authors Caridad Piniero and Karen Bostrom.
SNOWBIRD CHRISTMAS did well in sales, I'm delighted to report. Next year should be even better with two volumes available and international markets in which to sell. Keep your eyes open for much more to come with Kobobooks mainstreaming in America, thanks to an agreement with the American Booksellers Association. I enjoyed working with Kobobooks and look forward to doing much more with them in the future.
Will keep all posted on the progress of my novel Murder in Black and White, as well as the in-process Southern Amazing Grace Trucking Company series — and the plans for the new publishing company! 2013 is stacking up to be busy and prosperous!!
Love to all.
NLQ